The Crooked Club Membership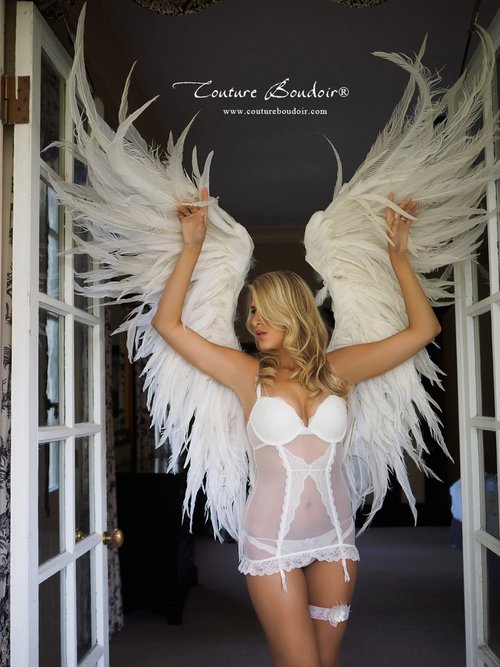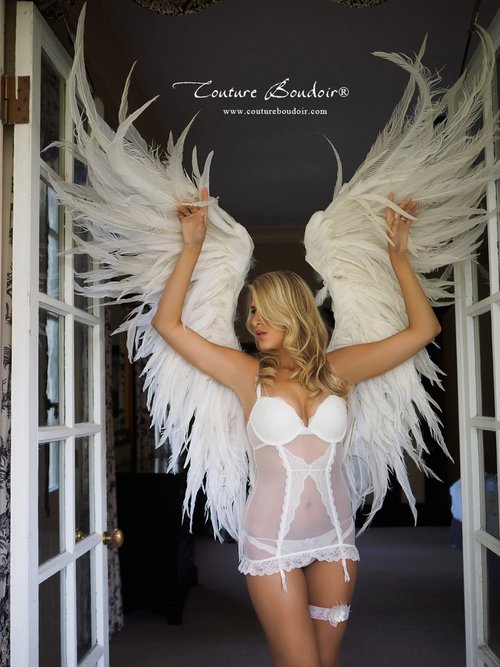 The Crooked Club Membership
The Crooked Club is a way to help us streamline our voucher process and will help us cover the costs of adding more staff, using a larger workshop, and having better turnaround times.
As a member of The Crooked Club, you will be added to an exclusive list of our best fans and will be given access to special offers, special discounts on prototypes and previously worn wings, and most importantly, provide you with priority access to our voucher sales each month! That means you will be able to purchase a voucher an entire hour before the general public, giving you a greater chance to nab a coveted spot in our queue.
For our beloved Patrons on Patreon with a lifetime contribution of $25 or more, you will automatically be added to The Crooked Club - thank you for being dedicated and supportive fans thus far! Patreon will continue to be an excellent way to support our continued growth and success, and we appreciate each and every one of you who has signed up to be a Patron. Patreon will still be the best resource for tutorials, online chats with Alexis, prototyping discussions, and general DIY things. The Crooked Club is not a replacement for that, just an extension of our commitment to streamline the purchasing process.
Please see our blog post for other details and if you have questions please contact us before purchasing.