Electric Flapping Fairy Wings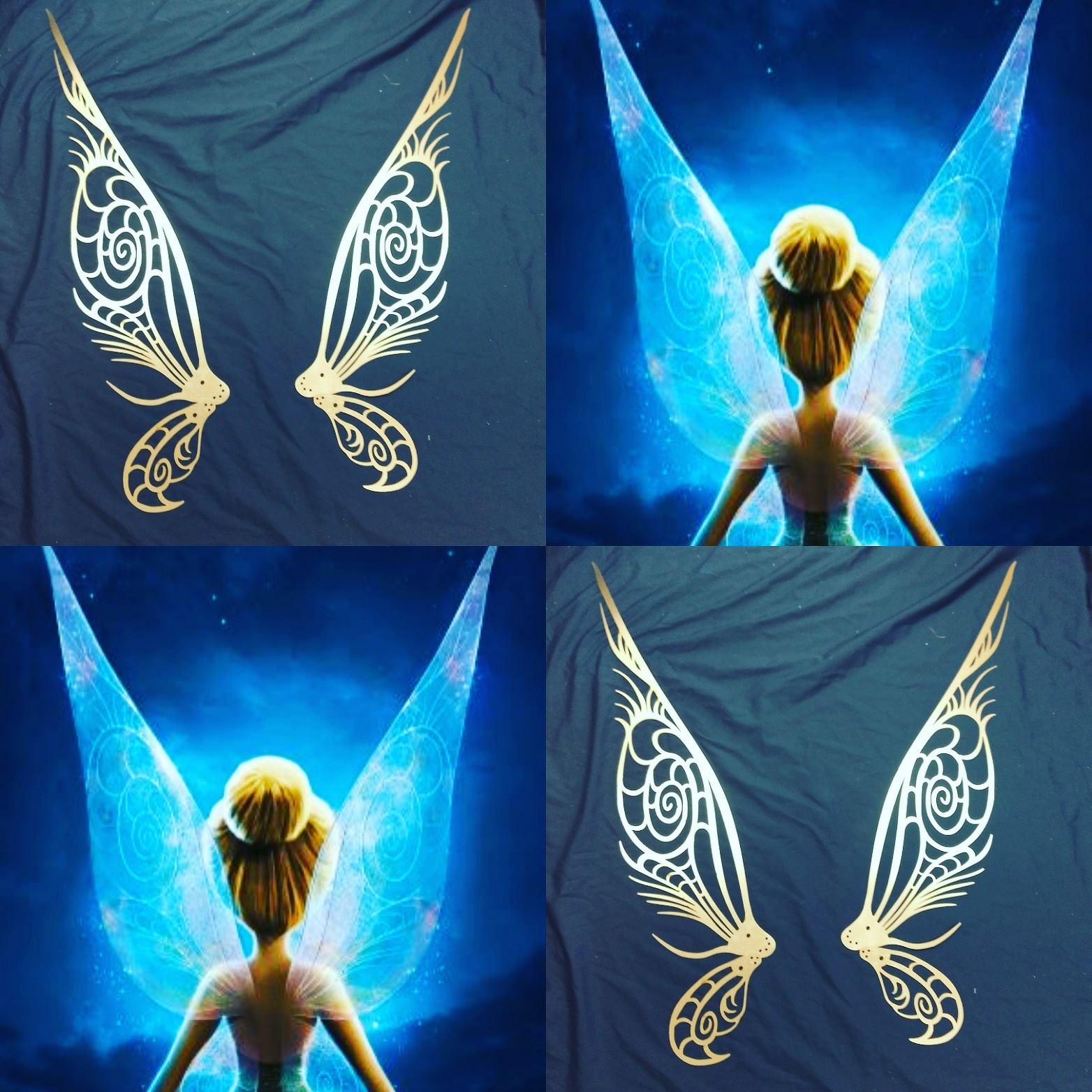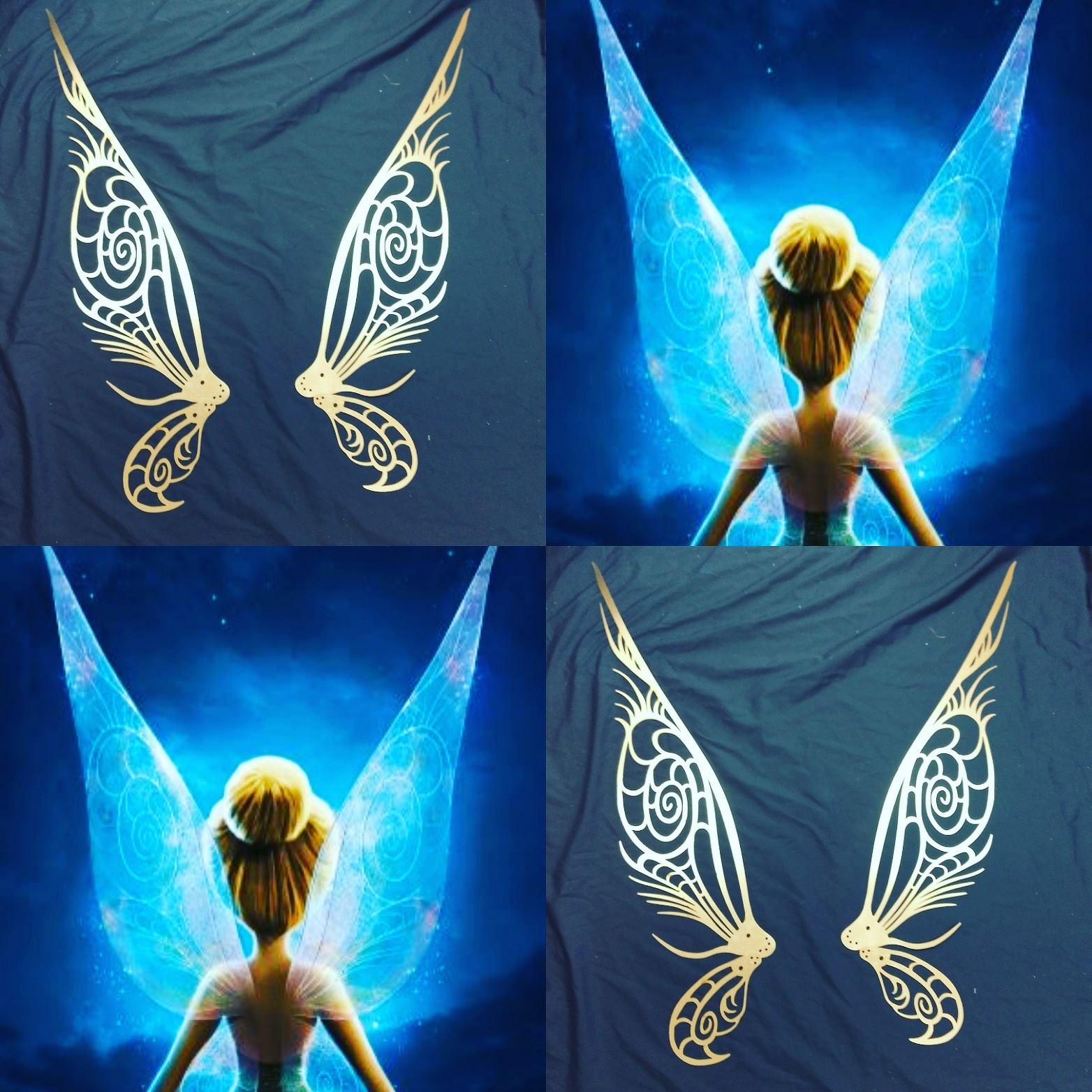 Electric Flapping Fairy Wings
These wings flap and flutter at the flick of a switch or a push of a pressure sensor. The motion is forward and back, flapping like a butterfly wing. See other listing for up/down or open/close Fairy wings that fold behind the back. This is a different motion.
Video: https://www.facebook.com/TheCrookedFeather/videos/490270658447129/
These so far come in 3 different styles, Heartfire, "Tinker", and Frost Fairy, however more styles are available on request as we are currently in the middle of creating more designs. A full custom set will run more if you have something specific that you have designed that you would like me to replicate.
ALL WINGS SHOWN ARE EXAMPLES! ALL WINGS ARE MADE TO ORDER AND THERE ARE NONE IN STOCK! PLEASE READ OUR ANNOUNCEMENT ON THE BLOG REGARDING OUR VOUCHER SYSTEM BEFORE YOU CONTACT US FOR ORDERS!