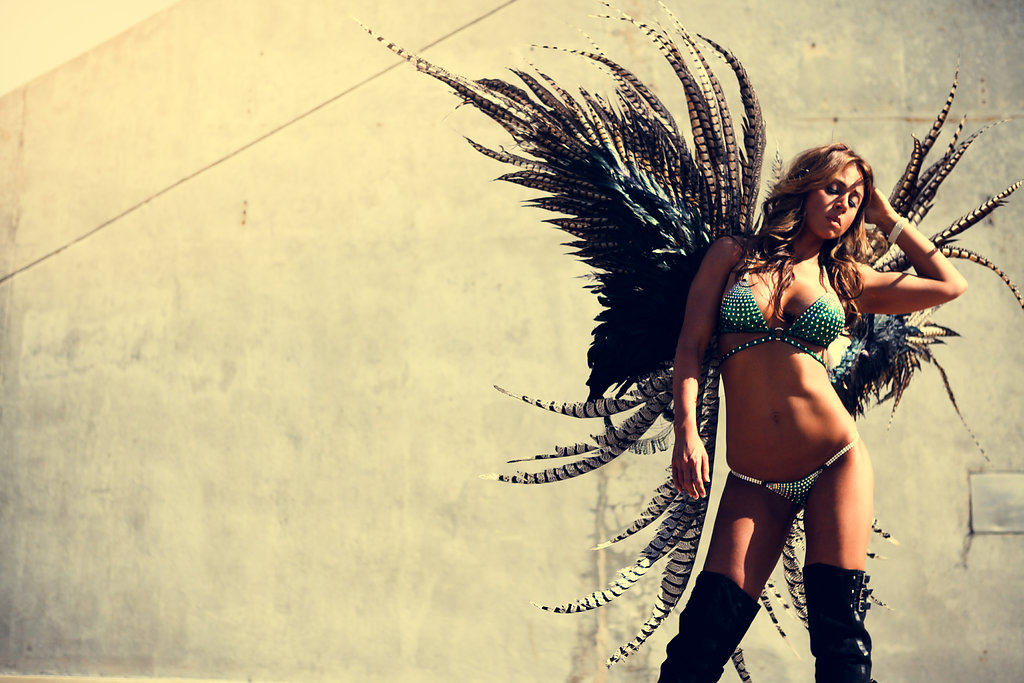 Fairy Queen -$1350
Full Sleeve Ostrich Harpy
Social Repose Open
Heartfire
Ex Large Fake and Real Feather Static Poseable - $1300
Smolder Closed
Animatronic Wings - $2000 and up
Animatronic Wings - $2000 and up
Pride - $1200
12 Ft Articulating Smolder Color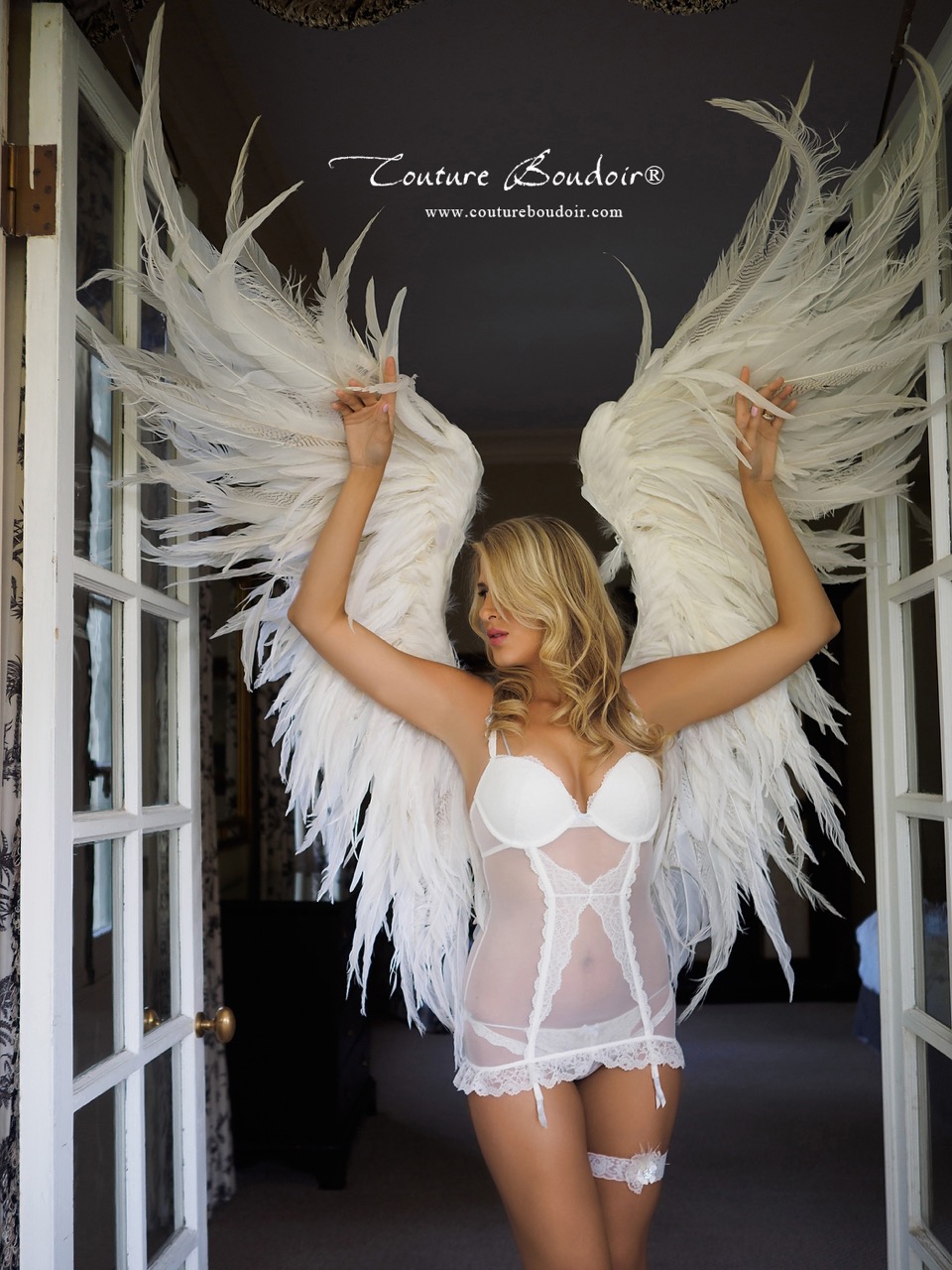 Messy Angel - $1500
Guilded Messy Rooster - $1500
Harpy Wings - $800 to start; Shown $1250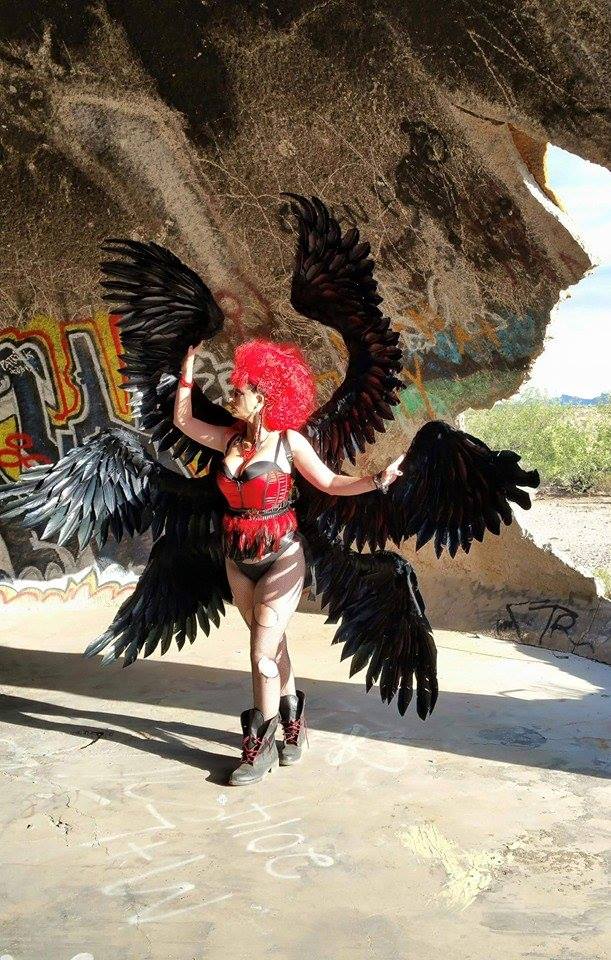 Seraphim - $1400
Dark Fairy Pheasant Wings - $1400
Social Repose Closed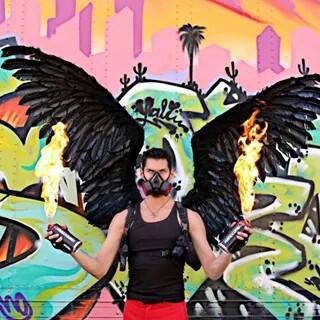 Castiel - $700
Gilded Angel - $600 and up
Firebird - $650
Ravenous Wings - $750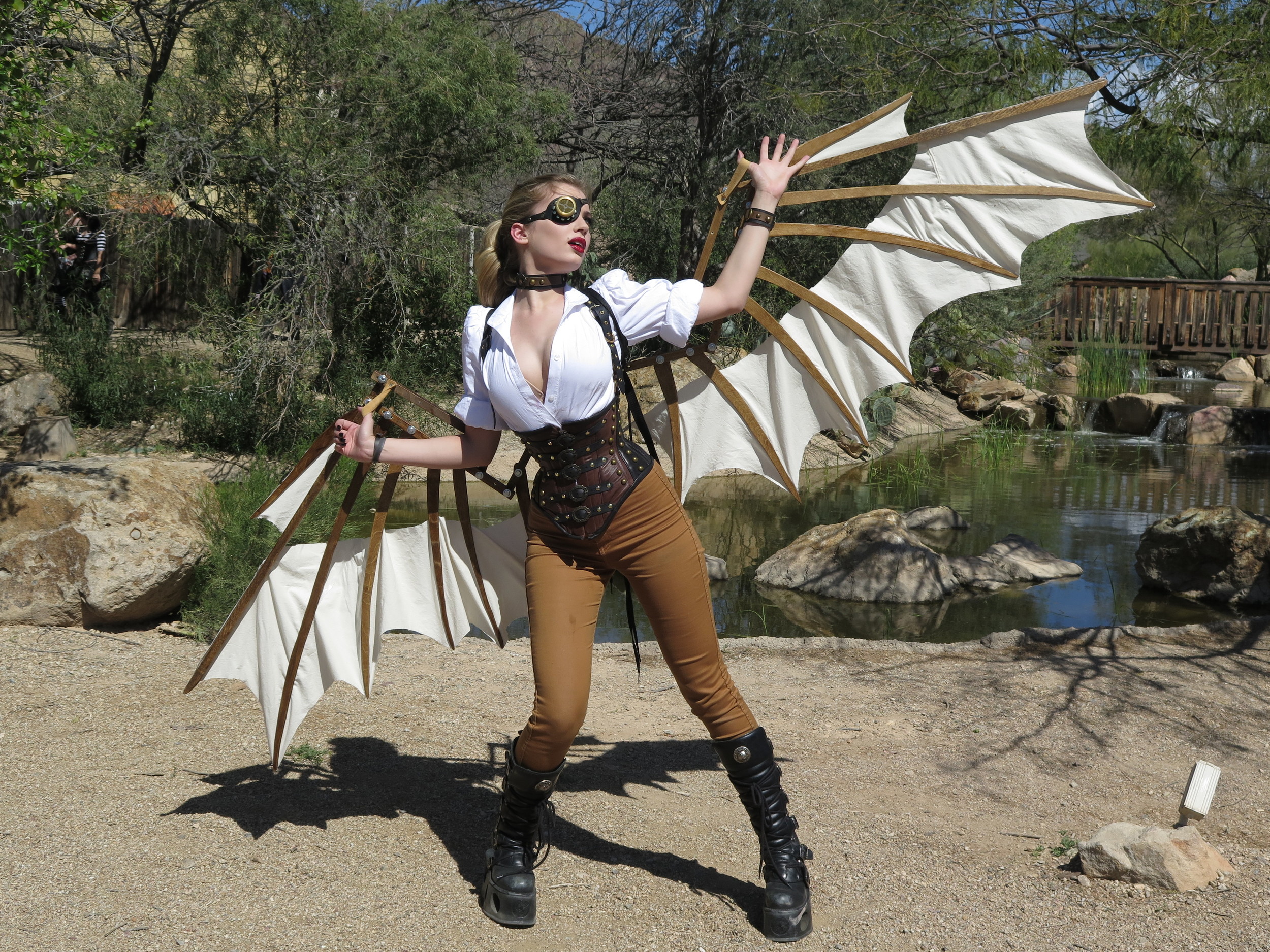 Da Vinci Steampunk Articulating Wings - $900 Manual, $1400 Pneumatic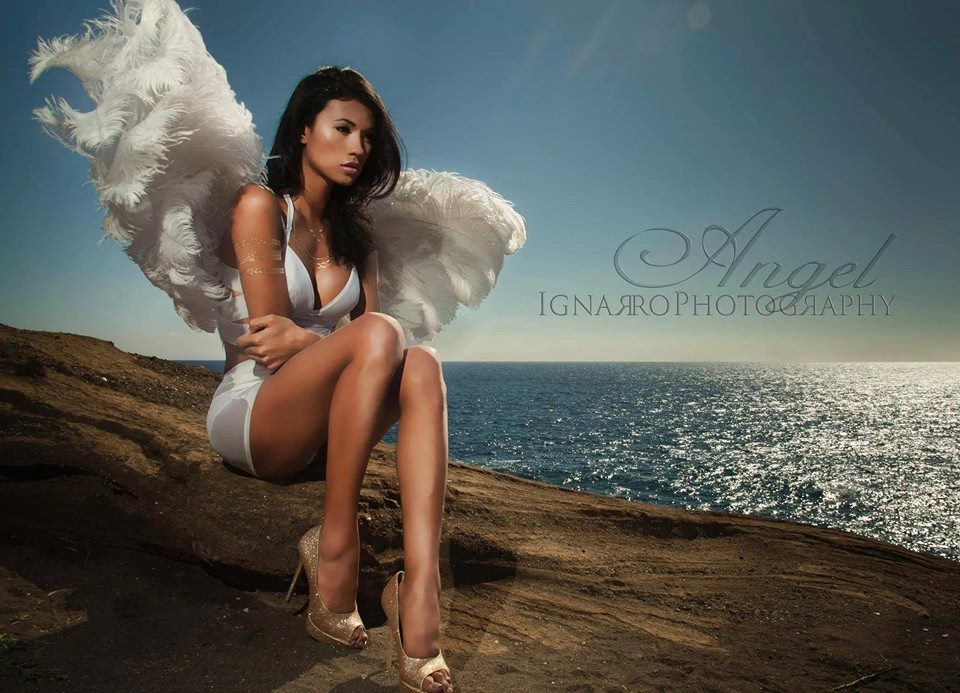 Soft Angel - $500
The Morigan
Chibi Steampunk Articulating Jetpack - $750
Foam and Feather Folded Angel - $750
Extra Large All Feather Wings - $850
Small Feather Wings - $150
Medium All Feather Wings - $450
Full Sleeve Harpy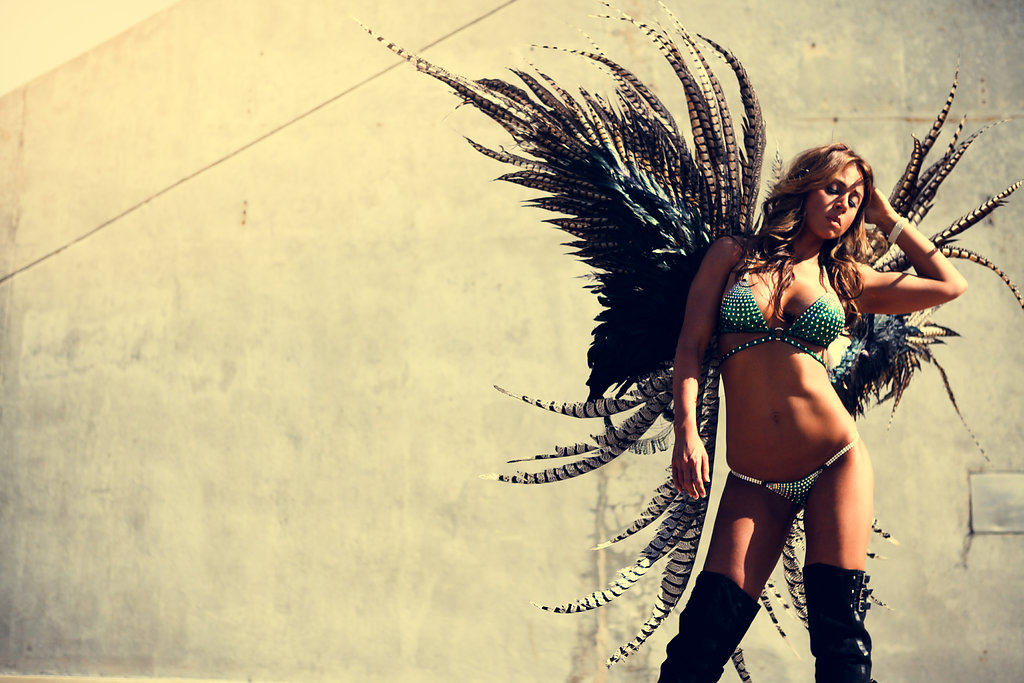 Fairy Queen -$1350
These wings are a lovely example of a mixed pheasant feather set. Bursting with lady Amherst, rooster, peacock and ostrich, this sets design is meant to evoke thoughts of a forest paradise. This set starts at $1300
Full Sleeve Ostrich Harpy
Social Repose Open
Heartfire
Ex Large Fake and Real Feather Static Poseable - $1300
Photo Credit: Kim PhotosDress: Firefly PathHorns: Mud and MajestyCosplayer wishes to remain ananomous.
Smolder Closed
Animatronic Wings - $2000 and up
Want more than just a set of static wind sails on your back? These wings open and close at the push of a small hand held remote that can easily be concealed!
Animatronic Wings - $2000 and up
Shown folded
Pride - $1200
12 Ft Articulating Smolder Color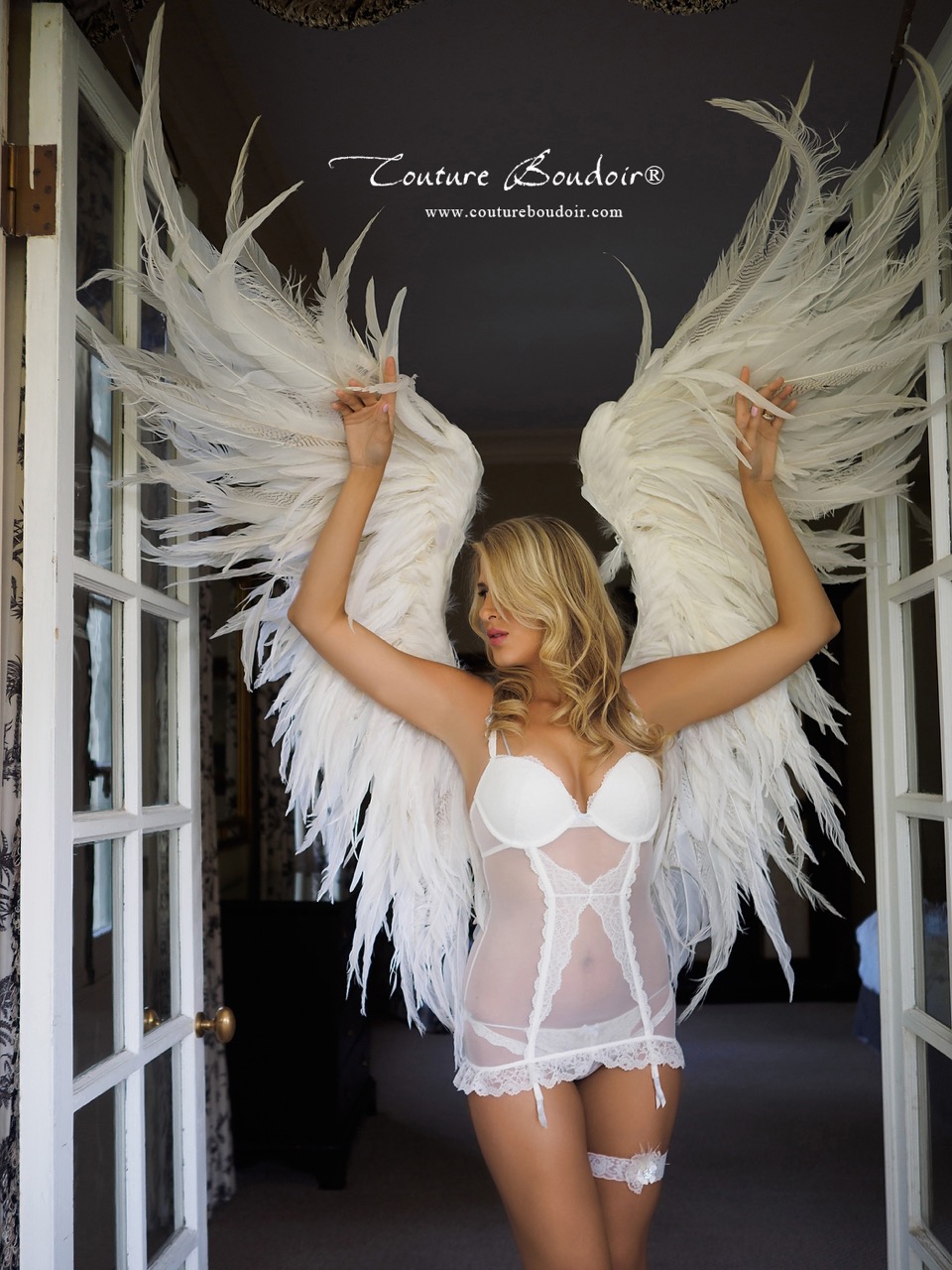 Messy Angel - $1500
These wings are nothing short of georgious! They move and sway with you, accentuating your movements and curves. Perfect for photo shoots, runway, and competition!
Guilded Messy Rooster - $1500
Harpy Wings - $800 to start; Shown $1250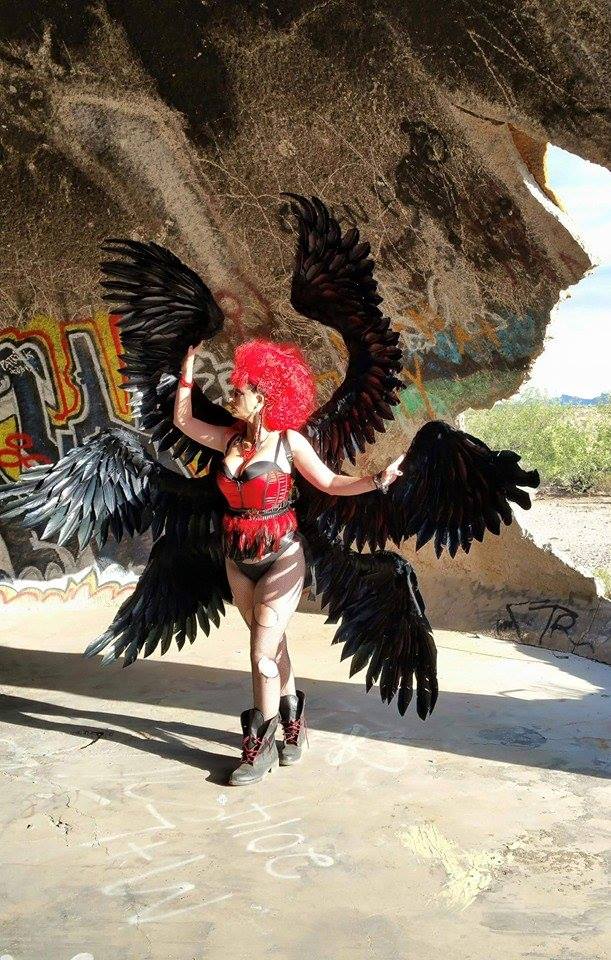 Seraphim - $1400
These lovely wings come in threes! There are several costumes and cosplays that are just too awesome to only have one set of wings. Want more? Here is the answer. These wings can be made in almost any color for your costume. Message me for more.
Dark Fairy Pheasant Wings - $1400
Social Repose Closed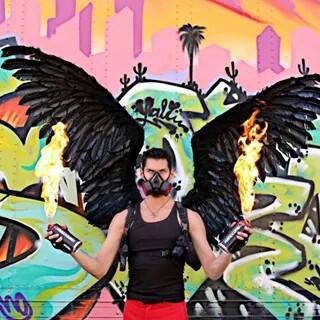 Castiel - $700
These wings were originally made to portray the angel Castiel from Supernatural, but can be made in any color to match your costume or Cosplay. Perfect for most angel and fallen angel costumes. Light weight and posable (though not articulating).
Gilded Angel - $600 and up
Firebird - $650
Ravenous Wings - $750
Foam and feather mixed wings create realistic proportion and design and keep your wings nice and light weight! And, BONUS! you can sit in them!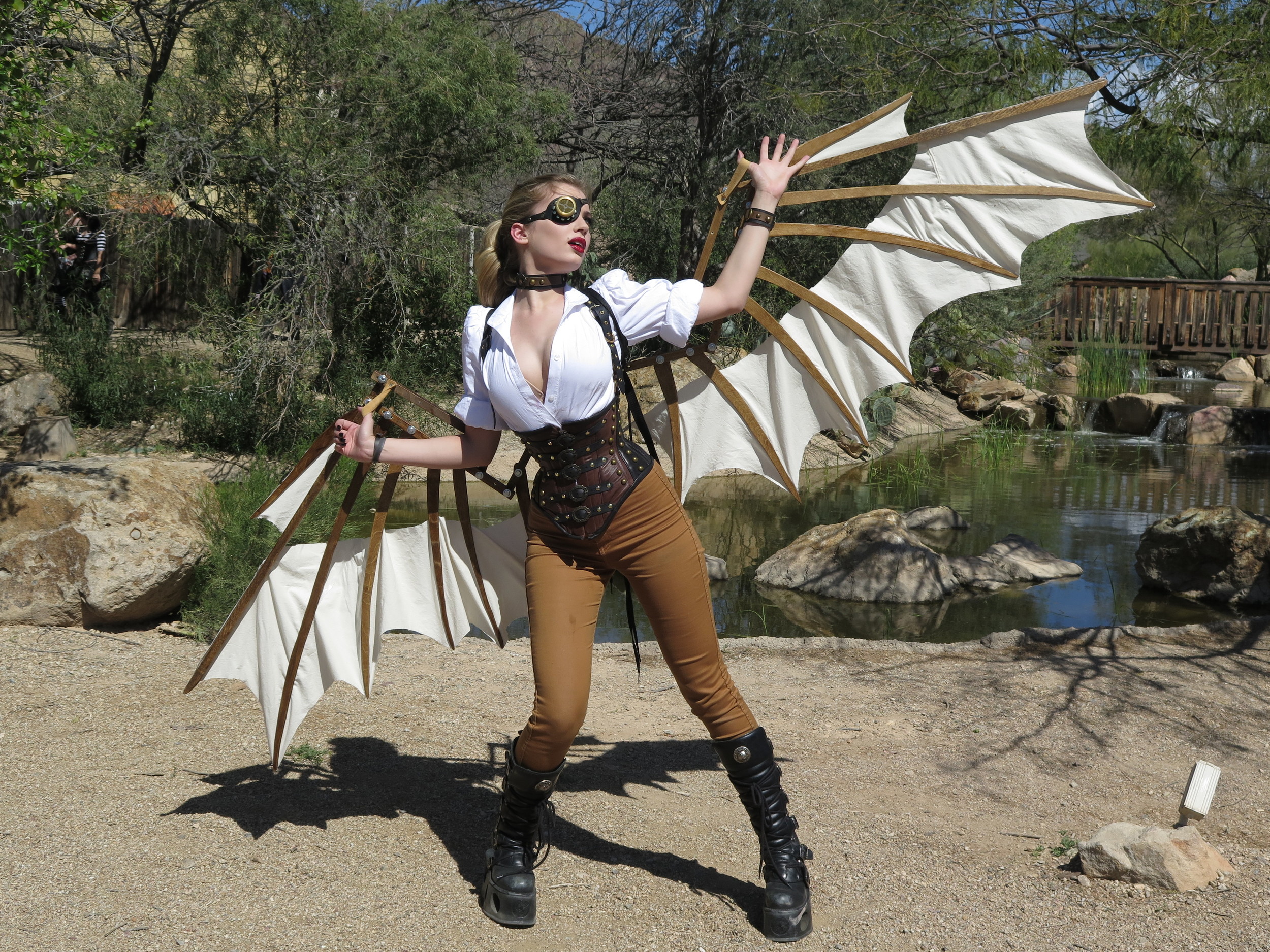 Da Vinci Steampunk Articulating Wings - $900 Manual, $1400 Pneumatic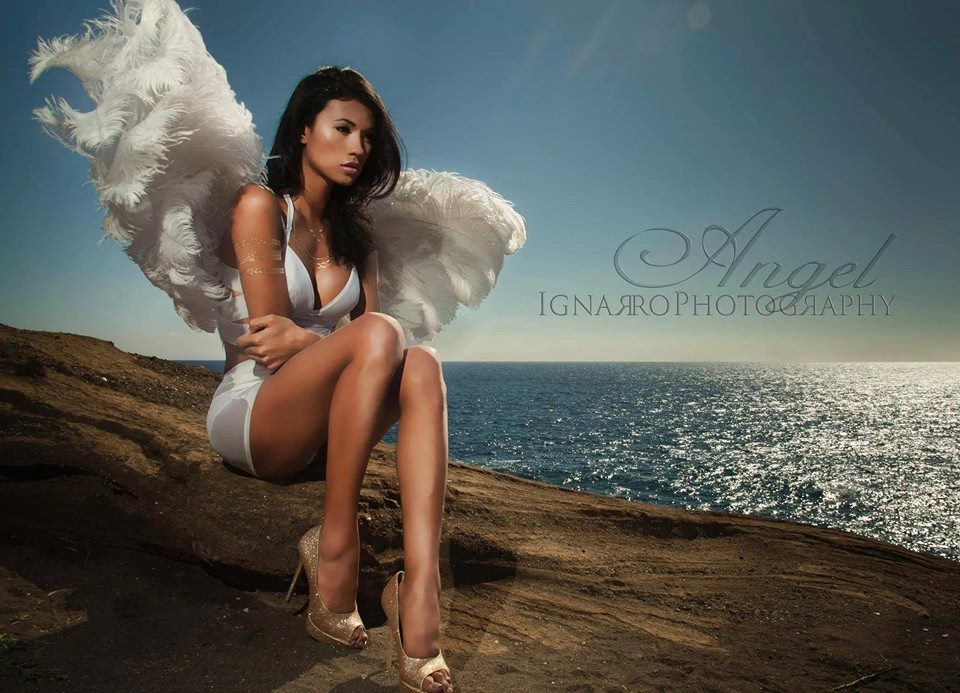 Soft Angel - $500
Nothing is as luxurious as this fluffy ostrich feather set. Sexy and soft, these wings make you feel like a goddess. Ostrich feather sets start at $500 in white.
The Morigan
Chibi Steampunk Articulating Jetpack - $750
Foam and Feather Folded Angel - $750
Extra Large All Feather Wings - $850
Small Feather Wings - $150
Medium All Feather Wings - $450
Full Sleeve Harpy
1
2
3
4
5
6
7
8
9
10
11
12
13
14
15
16
17
18
19
20
21
22
23
24
25
26
27
28
29
·
·
·
·
·
·
·
·
·
·
·
·
·
·
·
·
·
·
·
·
·
·
·
·
·
·
·
·
·