Electric Dragon Wings - Tri Pivot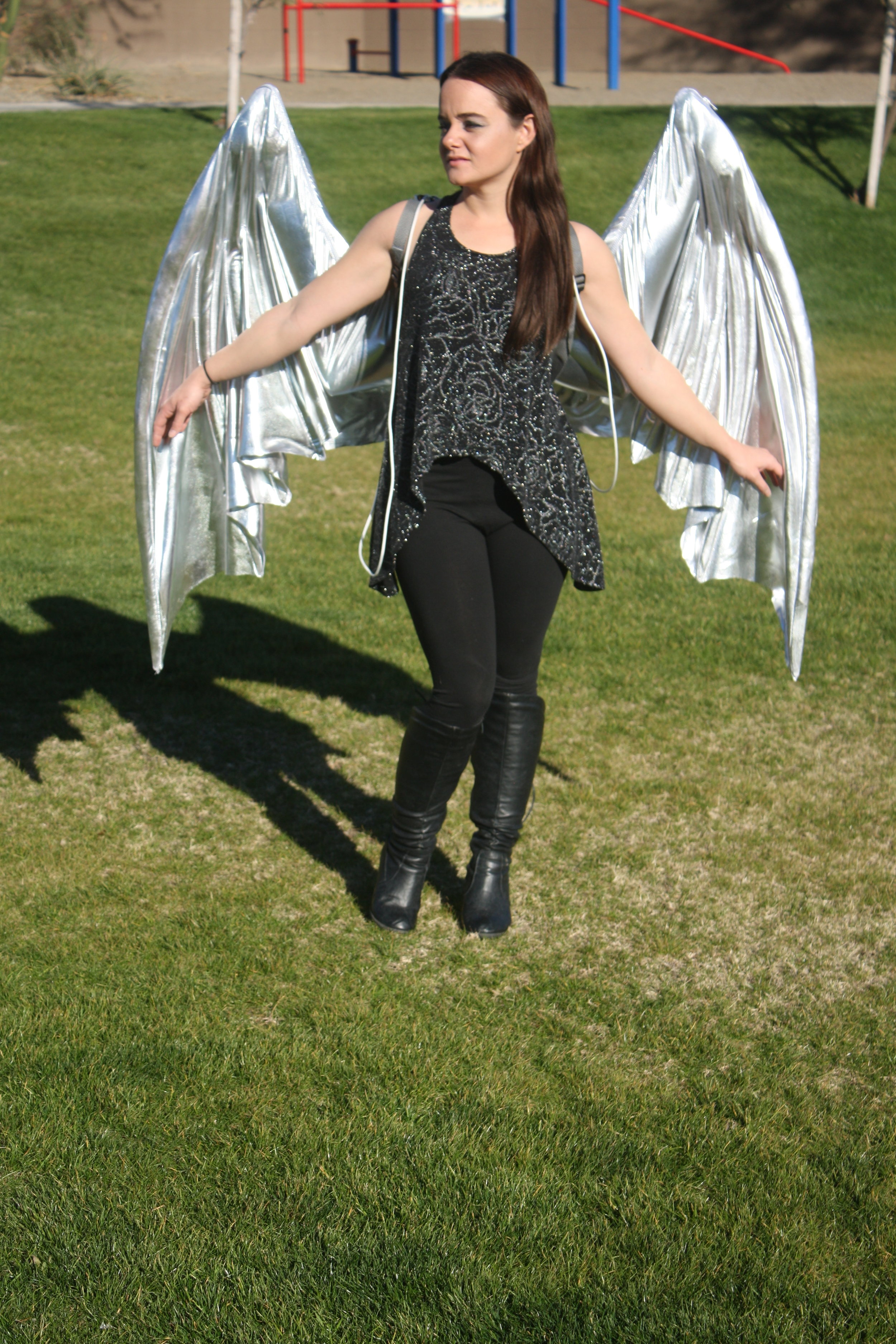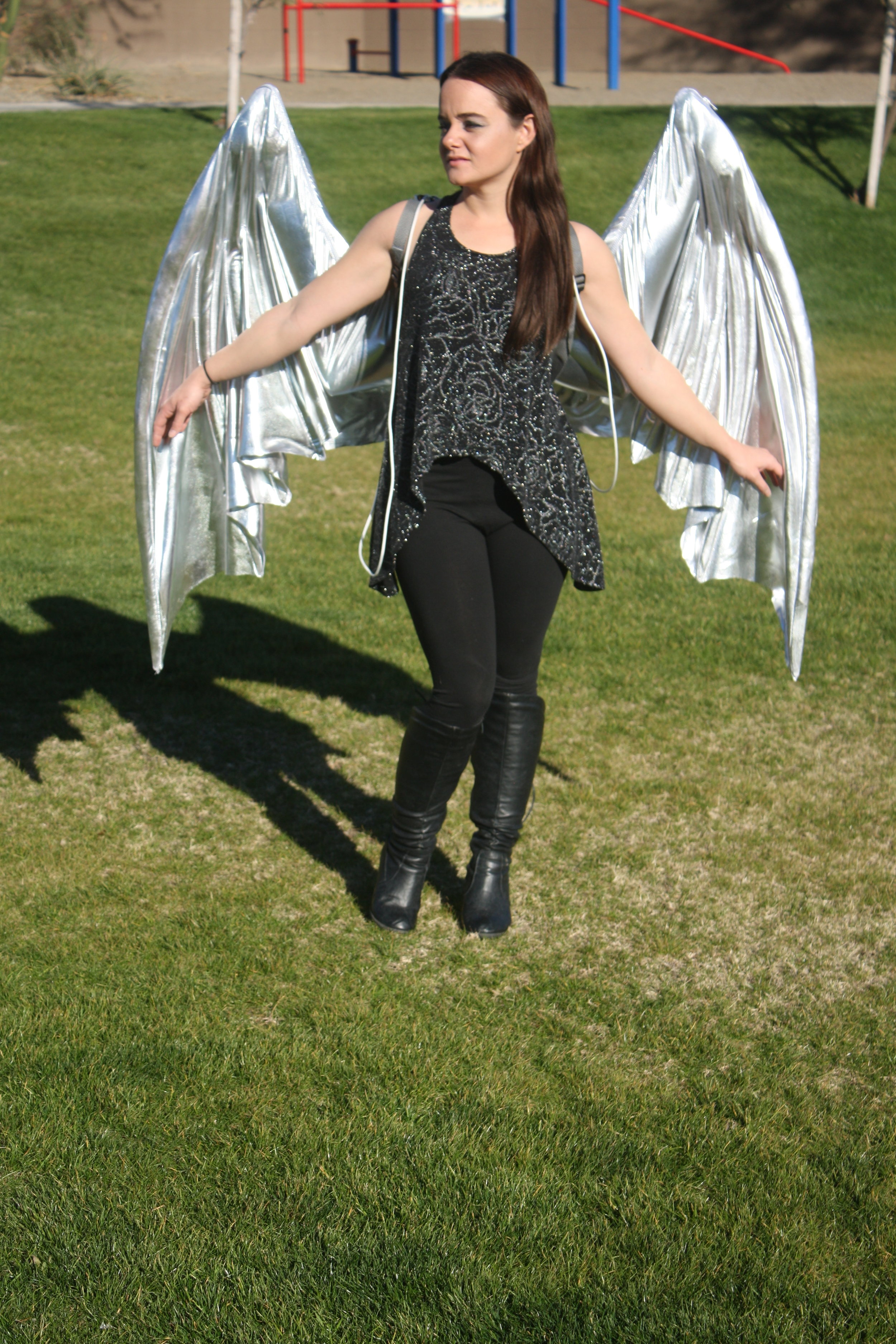 sold out
Electric Dragon Wings - Tri Pivot
Looking for something a little less angelic but still want some impact? These tri pivot electric dragon wings fit the bill! With 3 pivots these babies move just like a real wing and have the most size change of any of our wings!
Pricing comes with a fade coloration between two colors of your choice. Solid color is shown in the picture. Please see our other dragon wing listing for an example of a fade coloration. Comes with or without the claw at the wrist joint. Other details like nails on the tips of the bones, burnt and tattered membranes, veins, and bone detail are extra and require a custom quote.
The largest size we can do is an 18ft wingspan, but please note the larger sizes can only physically be worn by people over 6ft tall... otherwise the tips of the wings will drag and get damaged. Shown is a 12 ft wingspan on a 5ft tall person. 18ft wingspans are only on request. Please contact us so that we can discuss your needs and the limitations of that costume choice
ALL WINGS SHOWN ARE EXAMPLES! ALL WINGS ARE MADE TO ORDER AND THERE ARE NONE IN STOCK! PLEASE READ OUR ANNOUNCEMENT ON THE BLOG REGARDING OUR VOUCHER SYSTEM BEFORE YOU CONTACT US FOR ORDERS!